Ohhhh how fitting that my #13 photo of the… would be on a night when i'm just thoroughly run down… need sleep… need sleep…. (i had to correct about 10 typos in this tiny tiny sentence)
"and now we dance…" ohh Mike Meyers, you so crazy….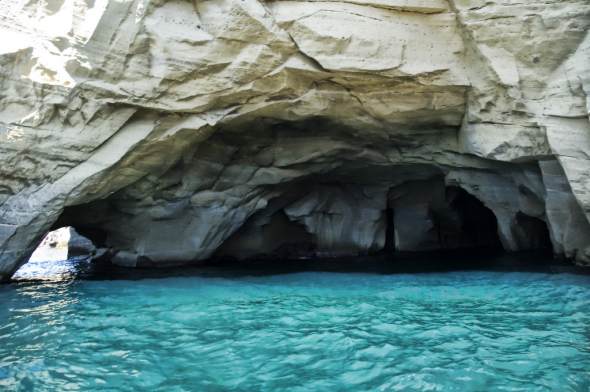 Another perfect photo from my default, go to guy, amazing photographer… Stuck in Customs!