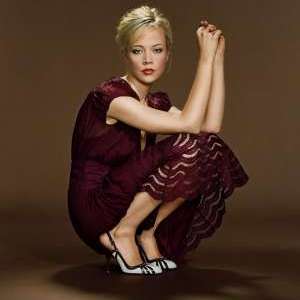 I was doing some browsing of my blogroll and got stuck on Jill Greenberg – The Manipulator's website… again.
The portraits are so perfect.
Her portfolio is completely stacked with huge named actors and actresses that she's worked with. This particular image just struck me. The framing is perfect, the colors are vibrant and the lighting is stark and crisp. Great contender for my Photo of the…
To the next big thing…. onward!